"Our job is not to deny the story, but to defy the ending—to rise strong, recognize our story, and rumble with the truth until we get to a place where we think, Yes. This is what happened. This is my truth. And I will choose how the story ends." ~ Brené Brown
The world needs resilient leaders who can rise after a fall.
Rising Strong™ is an experiential, repeatable process that allows leaders to get back up after hard falls.  Based on the work of Dr. Brené Brown, Rising Strong is designed to help you stand in your strengths and connect with what makes you uniquely, authentically you. By owning your story, you will discover how to slay perfectionism, tolerate (and maybe even welcome) vulnerability, increase your self-awareness, and unleash innovation and creativity you never knew you had.
Together we will walk through the three-acts of rising: 
Act I – The Reckoning – Walk into your story. Gain clarity on your current ways of processing the world around you.
Act II – The Rumble – Own your story. Learn to rumble with the BIG topics that keep you stuck.
Act III – The Revolution – Write a new ending. Reignite blocked creativity and change how you show up in the world.
The Rising Strong™ Coaching Process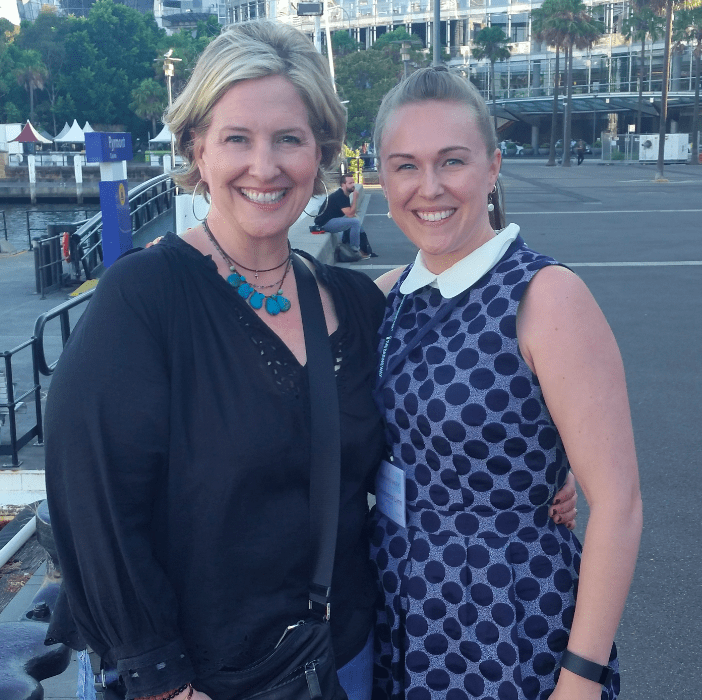 As a Leadership Coach, Psychotherapist and one of Canada's few dual Certified Daring Way™ and Dare to Lead™ Facilitators trained by Brené Brown, I support leaders like you through a tailored resilience curriculum to support you as you face your fears and learn to rise after the fall.  Individual sessions are done in-person in my downtown Vancouver office or virtually via Zoom.
Includes:
20hrs of coaching over six months 
Additional video content from Brené herself
A beautifully designed, thought provoking workbook to deepen your insights
If you have any questions about if this program is a good fit for you, please don't hesitate to contact me here.
Goal Setting
Clarity of Values 
Act I – The Reckoning
Offloading Hurt
Strategies for Reckoning with Emotion
Act II – The Rumble 
Common Rumbling Themes
Rumbling with Vulnerability
Rumbling with Shame
Rumbling with Living BIG
Rumbling with Trust and BRAVING
Rumbling with Grief and Forgiveness
Rumbling with Anxiety 
Rumbling with Criticism
The Delta
Act III – The Revolution
Integrating and Igniting Creativity

ABOUT BRENÉ BROWN
The Daring Way™ method is based on the research of Brené Brown, Ph.D. LMSW. Dr. Brené Brown is a research professor at the University of Houston where she holds the Huffington Foundation – Brené Brown Endowed Chair at The Graduate College of Social Work. Her groundbreaking research has been featured on PBS, NPR, CNN, and Oprah Winfrey's Super Soul Sunday.
She has spent the past two decades studying courage, vulnerability, shame, and empathy and is the author of five #1 New York Times bestsellers: The Gifts of Imperfection (2010), Daring Greatly (2012), Rising Strong (2015), Braving the Wilderness (2017), and her latest book, Dare to Lead (2018), which is the culmination of a seven-year study on courage and leadership.
Brené's 2010 TED talk – The Power of Vulnerability – is one of the top five most viewed TED talks in the world with over 35 million views. Additionally, Brené gave the closing talk at the 2012 TED conference, where she talked about shame, courage, and innovation.
Further information is available at www.brenebrown.com.
Rising Strong™ in Vancouver, BC